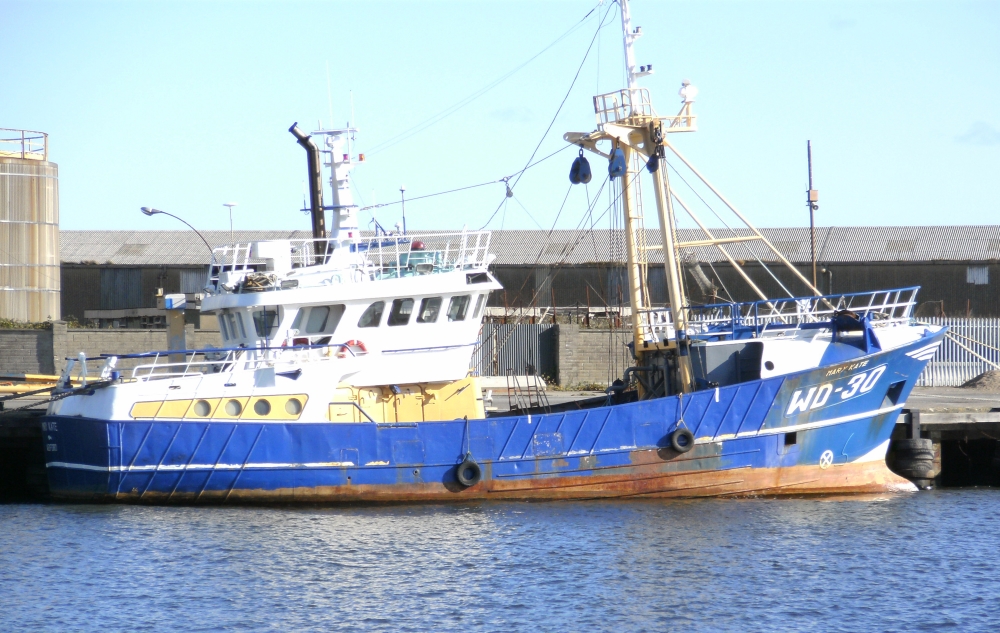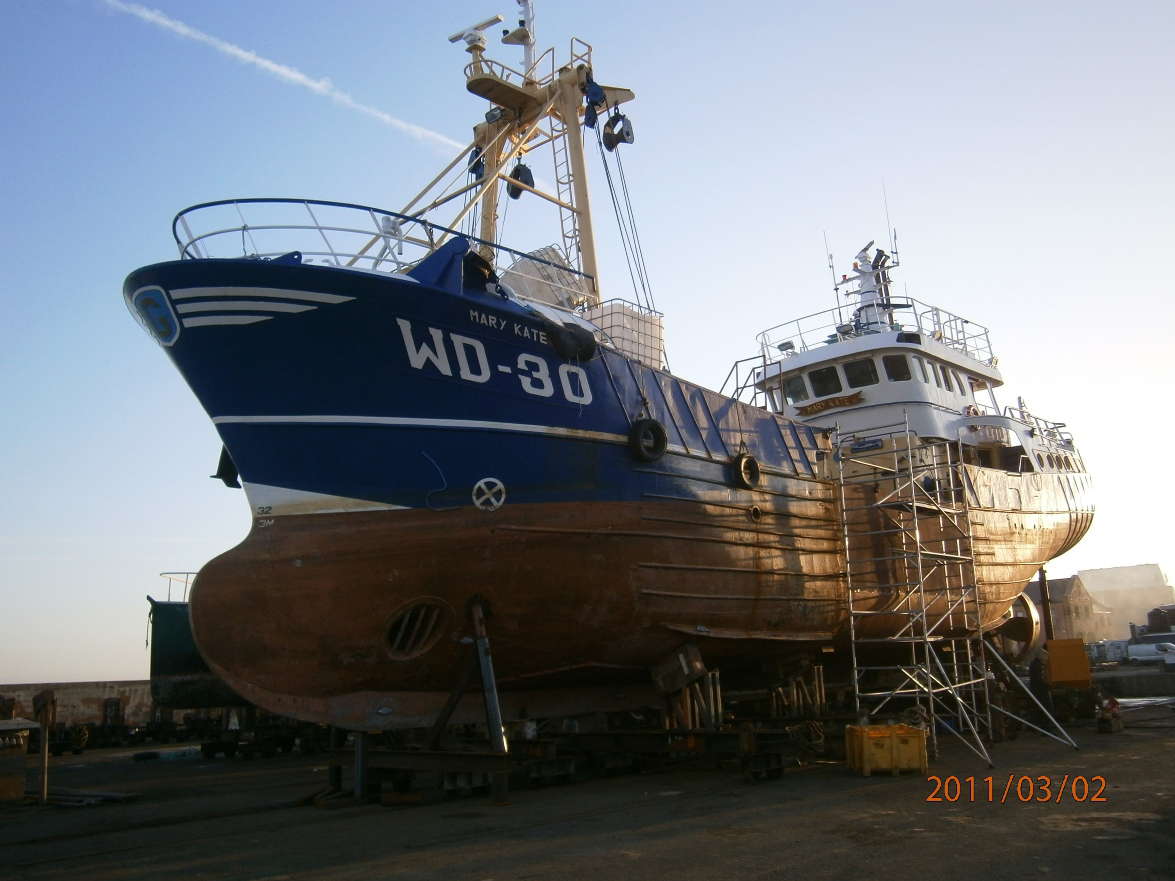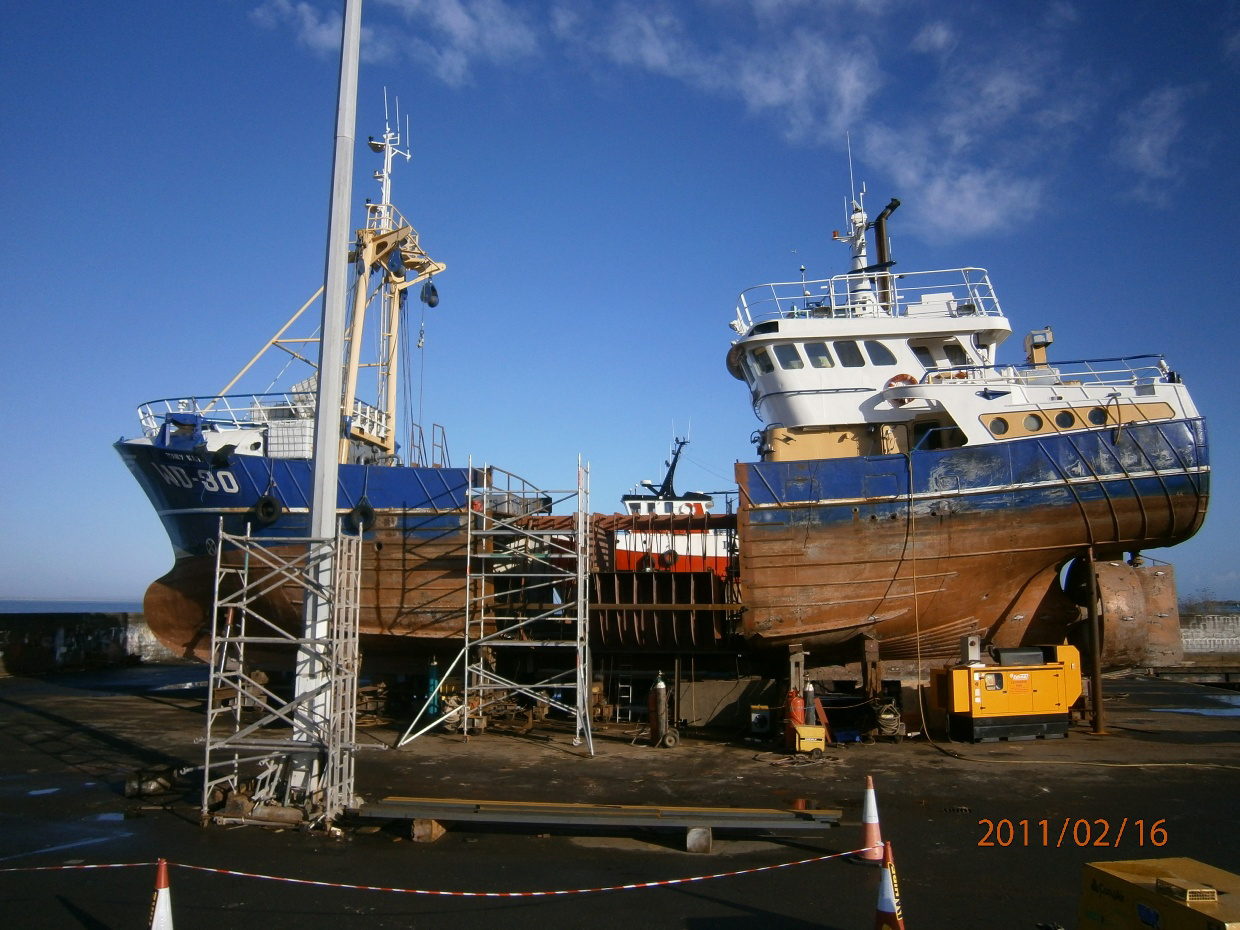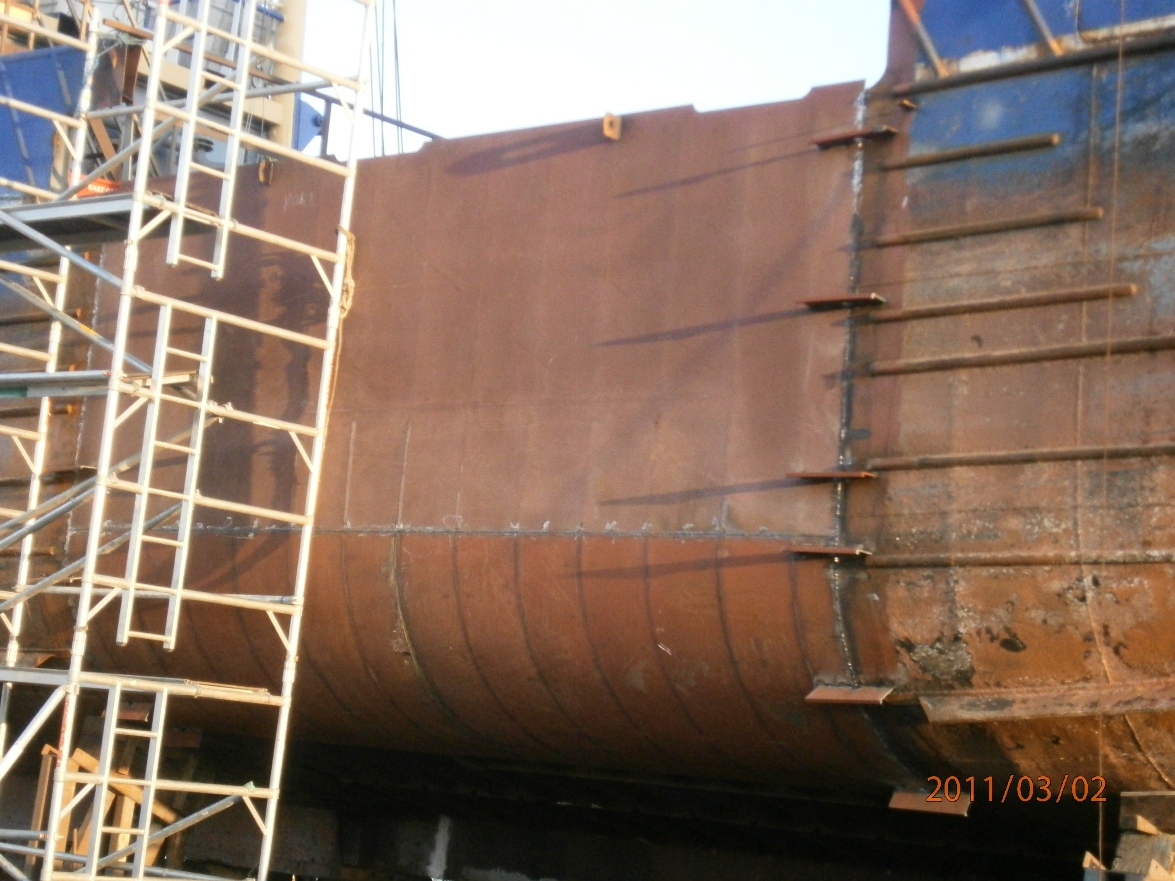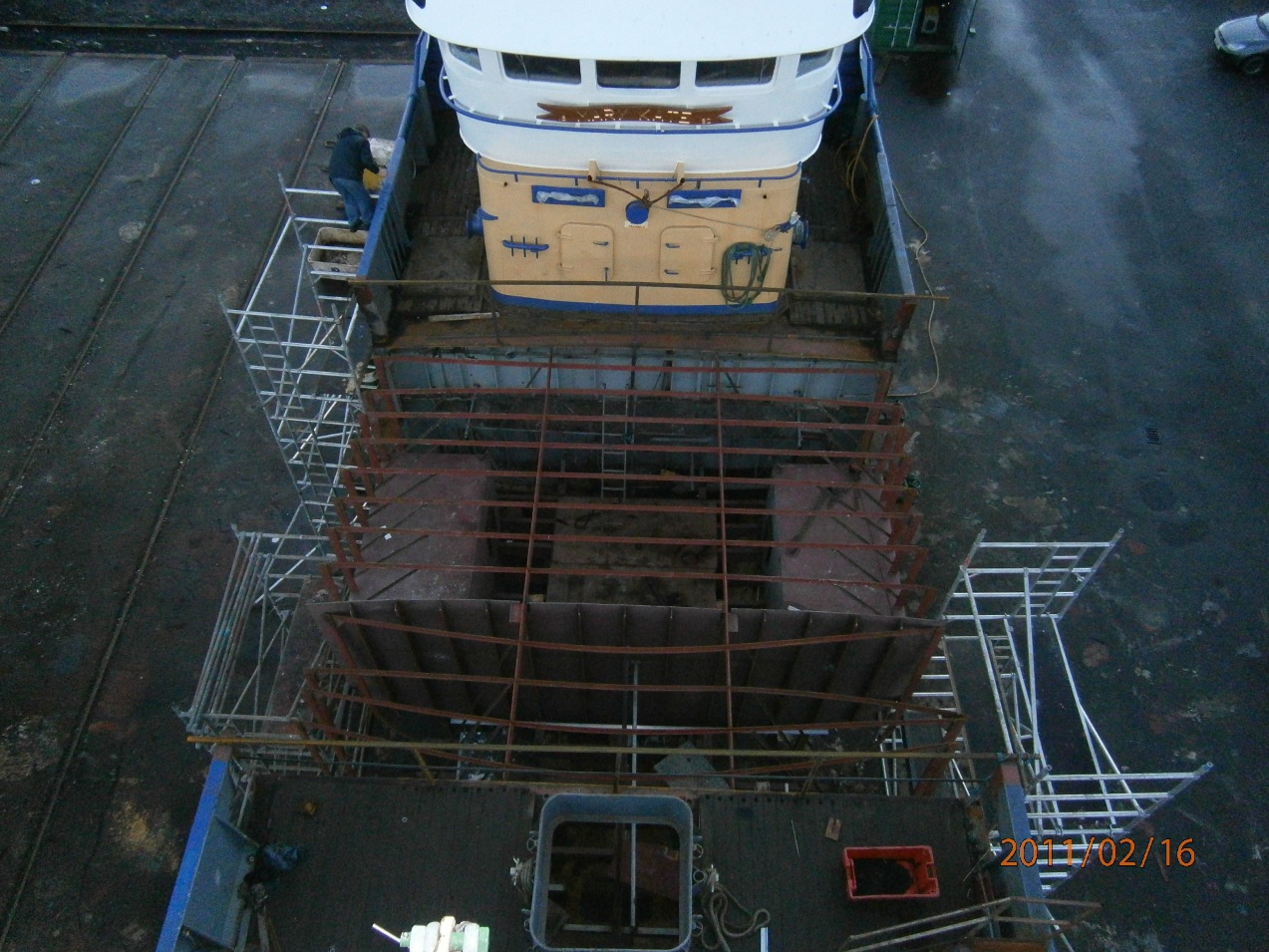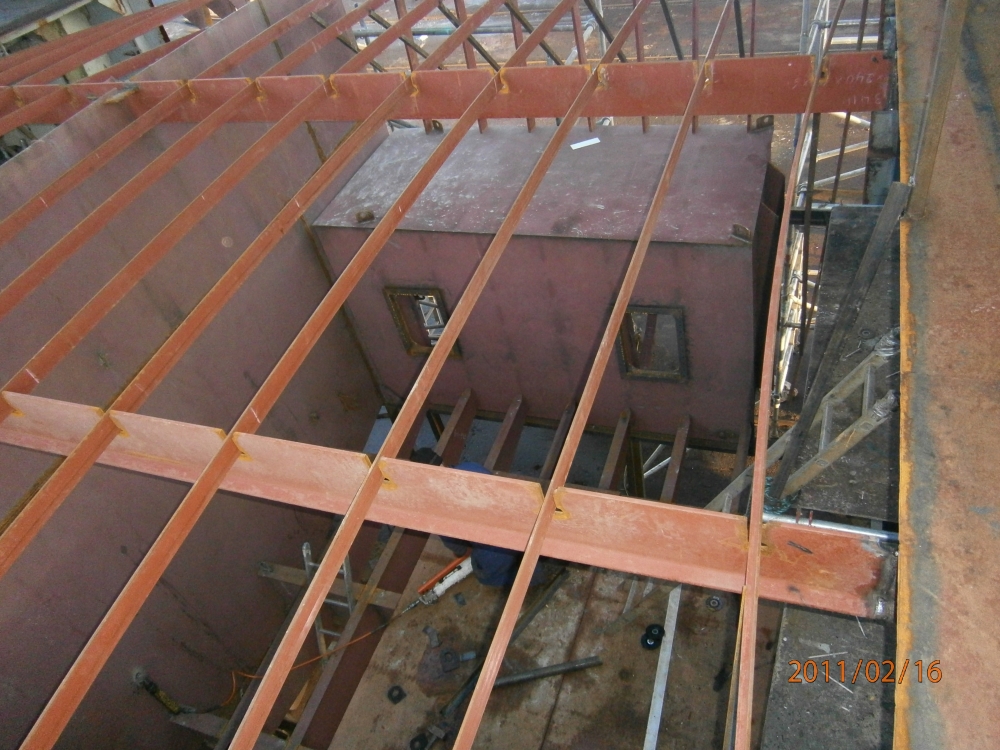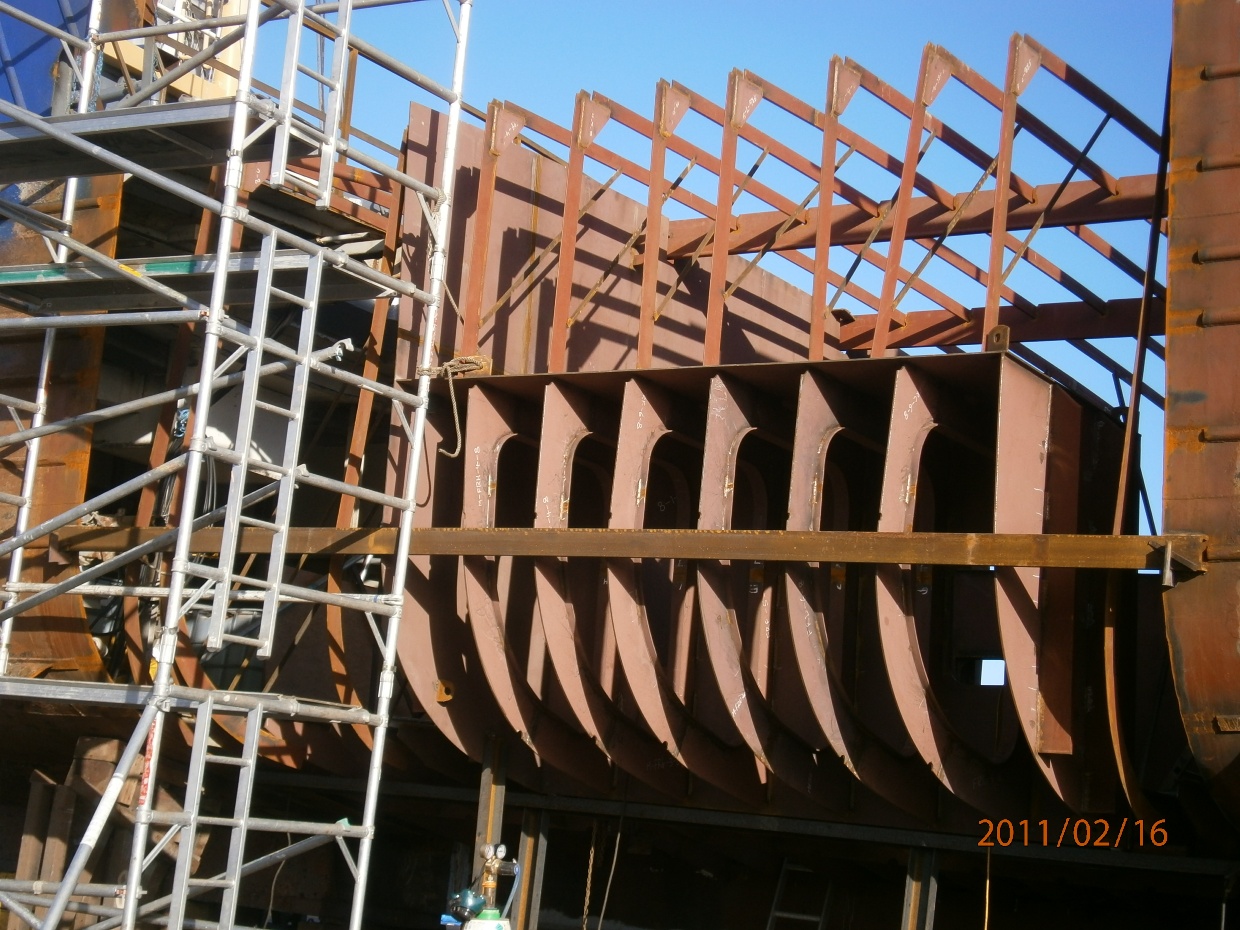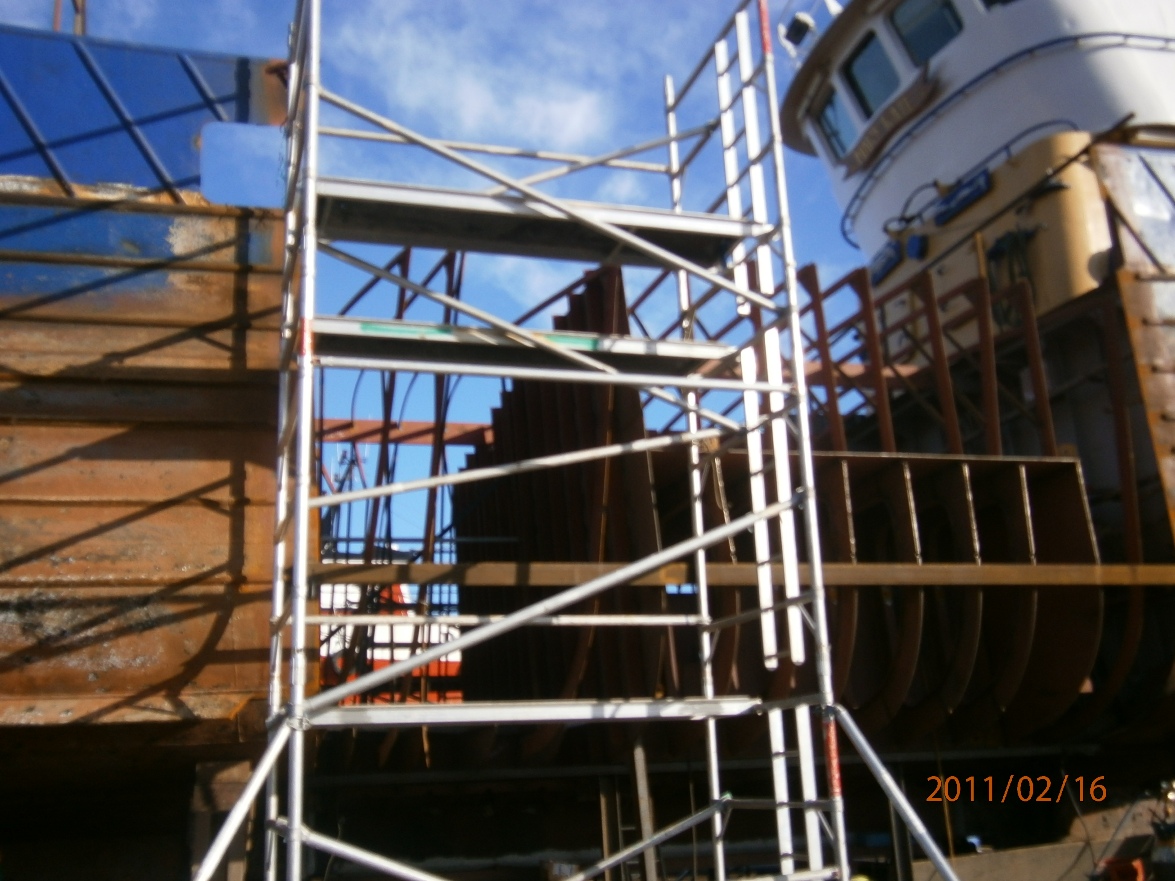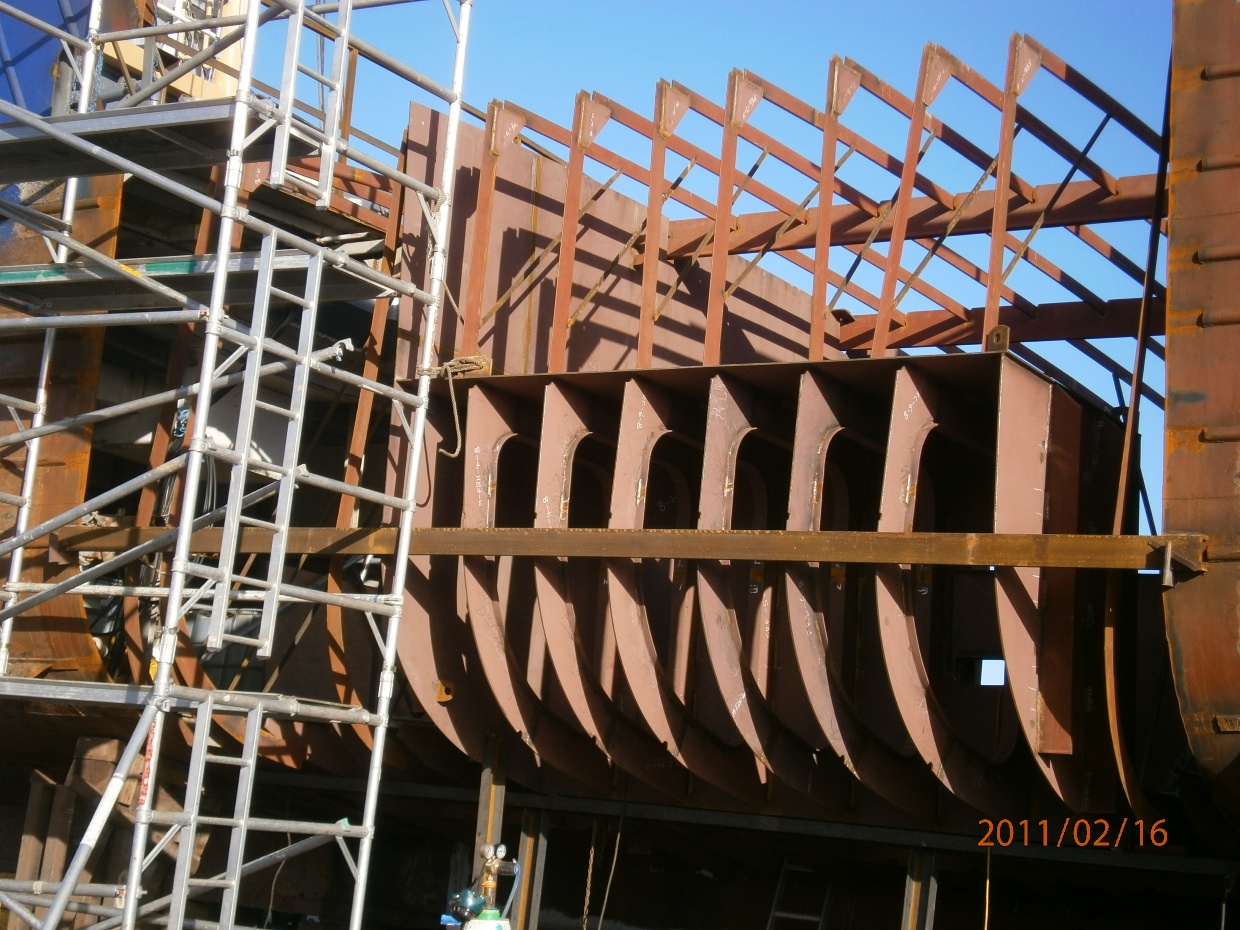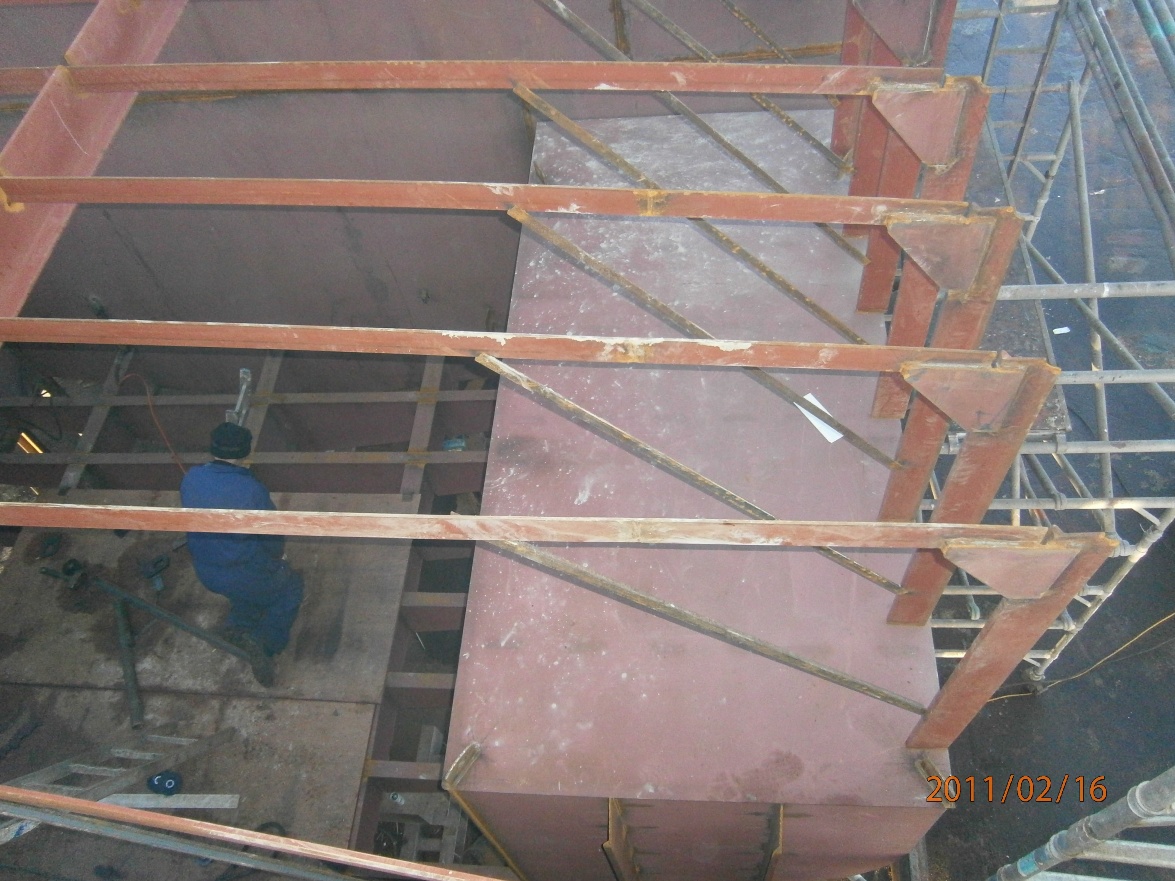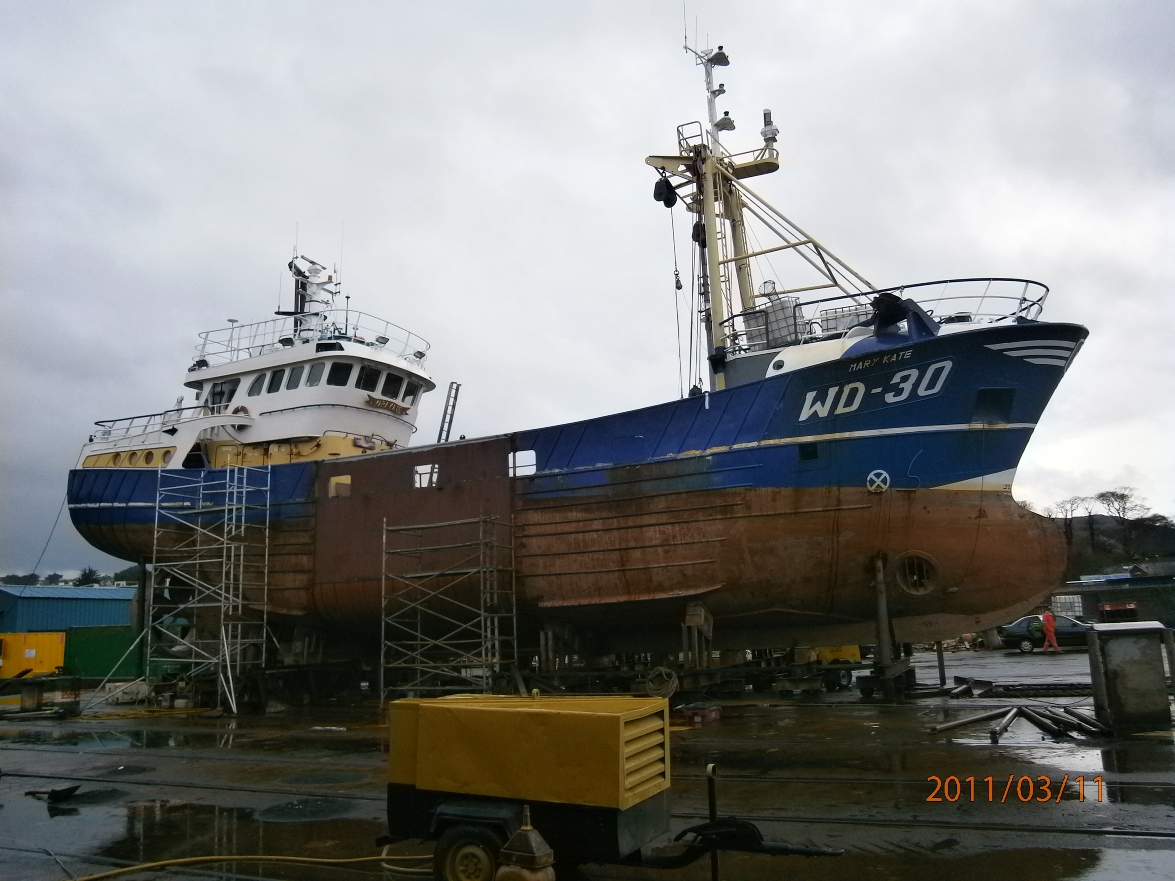 Mary Kate Arklow 2 smaller size
Side plates from bow 02 03 11
Insert close up above smaller size
Some of the Refitting Services we offer are:
Steel and aluminum fabrication.
Installation of new engine, gearbox etc.
Reconfiguration: wheelhouses and deckhouse.
Vessel lengthening and modernising.
Pipework modifications and replacements.
All electrical, carpentry and painting works.
Hydraulic capabilities, fault finding, replacing of hydraulic hoses for new installations.
Slipping including two Syncrolift platforms for up to 400 tonnes dead weight.
When Do you Require a Boat Refit?
A boat refit or refurbishment may be needed to modernise the existing vessel, improve towing or to comply with new legislation. These adjustments can make the vessel more cost-effective and efficient and create greater towing power.
---
We have a full repairs and maintenance service available for boats, engines, and pipework including routine tasks.
WE DELIVER QUALITY ON TIME – EVERY TIME